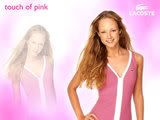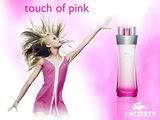 I know this song sounds familiar to all of you, because its the song in the Lacoste - Touch Of Pink perfume ad.

Once, while I was watching the TV, this ad came out. I started to follow the tune. Humming away. The tune got stucked in my head for many days. I simply fell in love with this song ever since i heard it on TV. I can't tahan anymore, so i went to look for the mp3. Congrats to myself, I found it. Including the lyrics. See how wonderful Internet is to our live...
The song is called 'Let Me Show You (The Way)' by Natasha Thomas. This 18 year old pretty Danish singer who's the new spokewoman of lacoste. Shes the girl in pink in that Lacoste ad. She has another version of this song called 'Save Your Kisses For Me'. It has the same tune, but different lyrics. I still prefer the Lacoste version. She also has another Lacoste ad that features her other fabulous song 'It's Over Now' and the very eng tau french tennis player, Arnaud Clement.
~~~~~~~~~~~~~~~~~~~~~~~~~~~~~~~~~~~~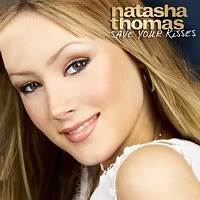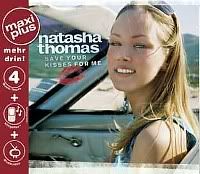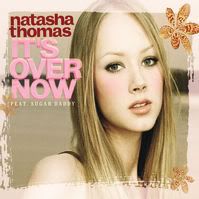 It's Over Now
"Let Me Show You (The Way)"

*to play song click*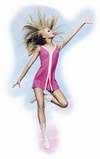 chorus
It's the game that we play
You wrapped me up in the colour of your love
you must be an angel high from above
In the game of the heart,
It's the game that we play
Are you gonna be there when
I be always just the only one
So tell me is your love true or a fake
bridge
In the game of the heart,
It's the game that we play
gonna save it save it for me
It's the game that we play