Chillax

is a chilling out and relaxing place to hangout. Chillax is situated in Jalan Song area. It is at the same block as Pizza Junction, the first block next to the Upwell Supermarket.

When it's closed, you can see the shuttle painted with artistic arts with the word CLOSED on it.

cool man

... Chillax is only open on Thursday, Friday, Saturday and Sunday. From 8pm till 12am. The drinks are averagedly priced from RM4 - RM11++. They also serve cakes, finger food and fruit goodies. Other than drinking and eating, you can enjoy your evening playing board and card games.
One advice, always always make booking before you go Chillax. It is either full house or not opened. Be sure to confirm your booking. The first time I booked a spot, the boss said that they won't be in Kuching for the week. The second time I booked, I was told to go over only after 9pm.

aiyoyo

..
We arrived Chillax at 9.15pm and it's already

FULL

. Lucky us that I've booked a comfortable spacious spot for ourselves.

huahua

..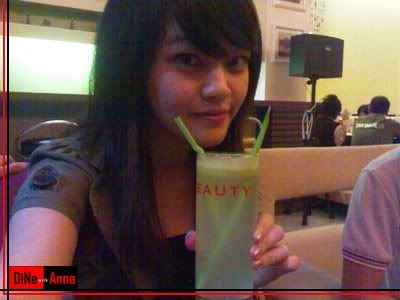 :+: My

Doctor's Crush

:

Apple + Lemon Juice + Sprite

:+: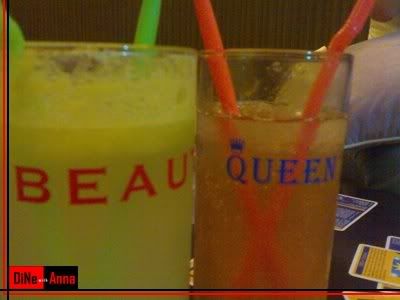 :+: B E A U T Y - Q U E E N :+:
][

Beauty

=

Doctor's Crush

][

Queen

=

Red Devil

][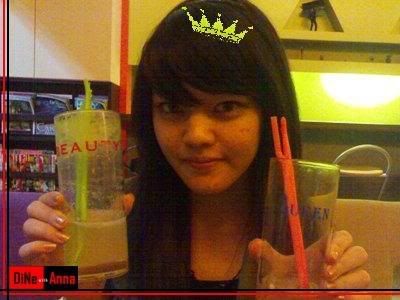 :+: I am a Beauty Queen wannabe
XD
:+: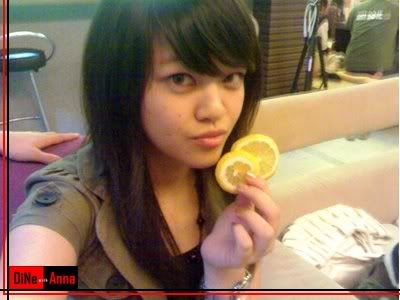 :+: Stole ahGe's
Lemon Tea
's lemons :+: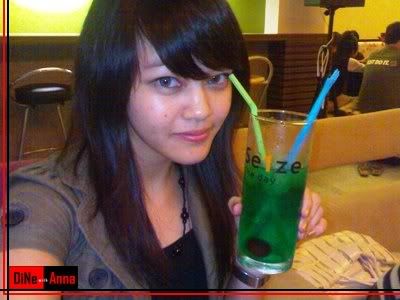 :+: Nancy's
Peppermint Spritz
:+:
On this particular night, it's a different meet up as we have a very special guest, Mikel the

Splashmilk

.
I've been reading Mikel's blog for many many years from tabulas to louyat.net to Splashmilk. Don't play play

arr

...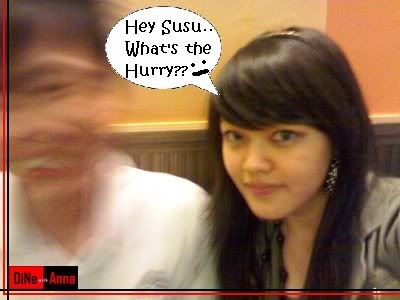 :+: Take One :+:
:+: Take Two :+: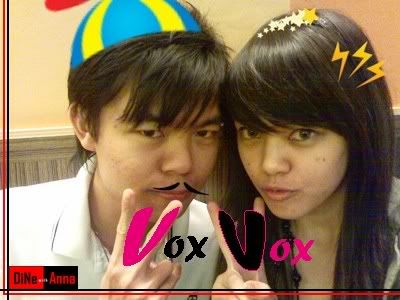 :+: We Vox You :+: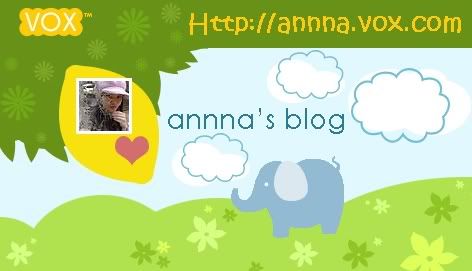 :+: Vox Here :+:
][My Secondary Blog][