Pan Ki Dim Sum

is located in Sri Petaling, KL.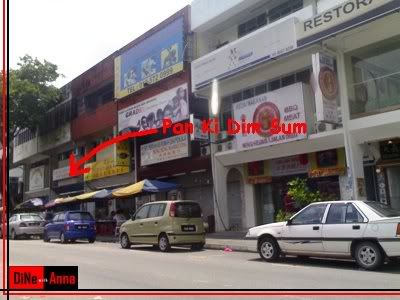 I like to eat dim sum here 'cause it's one of the best!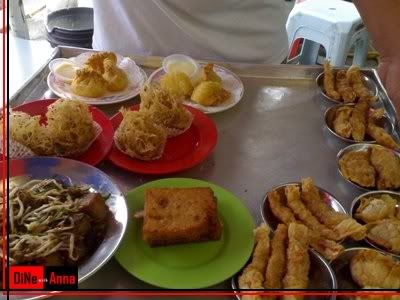 :: Cha Kueh :: Oh-Ni :: Fried Har Kao :: Yu Peng (Fish sticks) ::


The coffee is the best too. Unfortunately, when we were there for lunch, their coffee finished already. Only got Nescafe. We had Nescafe-peng instead.

haihz

...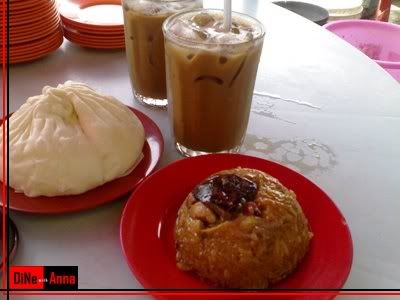 :: Ta Pao (big pao) :: Nescafe-peng (extremely KAO) :: Lo Mai Kai ::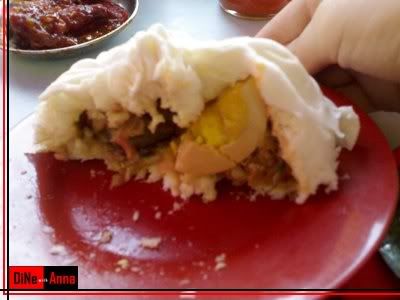 :: Their Ta Pao is really nice. Has lotsa ingredients in it (ie: egg, cha sio, etc) ::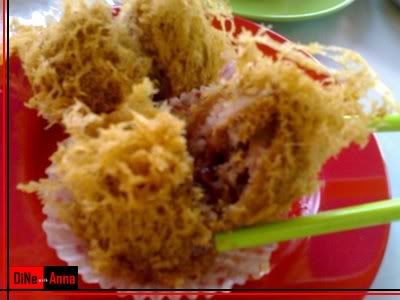 :: Oh-Ni (Yam puff) ::
It's very good indeed. The outter layer is very very crispy and the inside is very very delicious.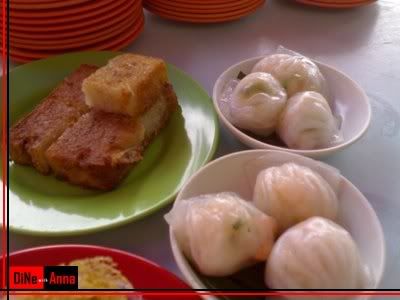 :: Fried Ti Kueh :: Har Kao ::
Har Kao - One of my favourite. The prawns are very 'Q'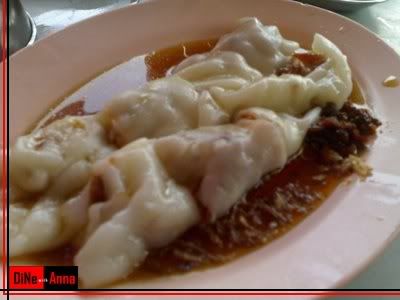 :: Chu Cheung Fun - Cha Sio Flava ::
At its best with the soya sauce + sambal
Really miss all these dim sums.. If only Kuching have such great place that serves GOOD dim sum.