This is a

MUST

try yogurt as recommended by

Lionel Sim

. It tastes so much better than those Nestle and Magnolia yogurt. Well, the price is of course costs more. But it's worth the price.

It's really smooth and there are lotsa flavours. I chose Strawberry Cheesecake. (No worries, it says, '97% fat free') It looks special and I'm curious of the taste. I've tried the Kiwi one.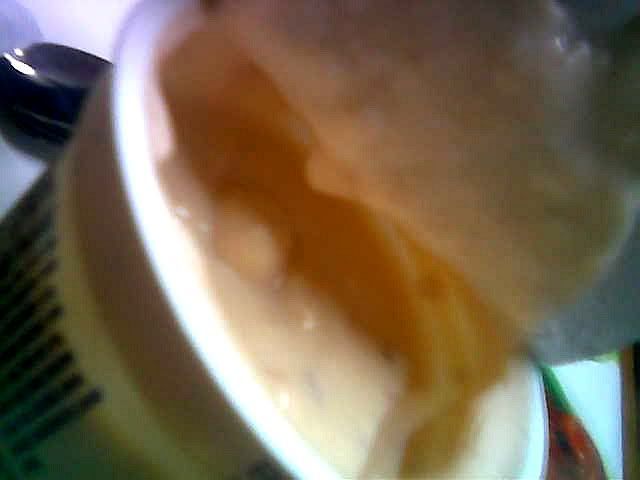 I found the methods in making from google.
kikiki
.. You guys can try it out. My cousin, Gladys is pro at making it. Gonna learn making yogurt one day!
Check it out: