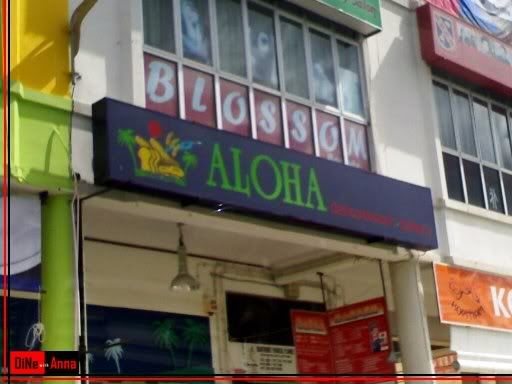 There's this interesting bakery shop at Jalan Song called Aloha Bakery. It is at the same row as the new Upwell Supermarket.


You can smell the delicious pastry smell once you get down from your car.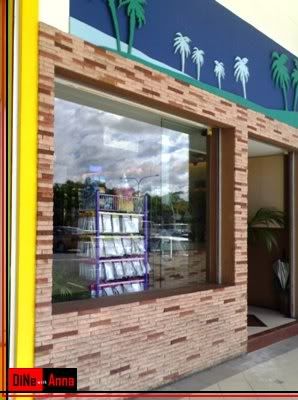 I couldn't resist the temptation of having one of their freshly baked BEEF PIE!!

When I walked to the counter, I saw...