hey all...

miss me? i bet not. it seems like everyone is so busy preparing for cny. hrmpH!!
everyone got the mood for cny... but NOT me. i have to pia 4 assignments, Financial Accounting 2, Business Maths, Business Law and Microeconomics. I did FA2, BM n Law in advance and yet not complete. Started doing the Microeco yesterday. Keng lei? ahaha..

At bout 2.57am on 7th Feb 2005, I completed ALL FOUR ASSIGNMENTS!! I am proud of myself, but have no confidence on the Microeconomics Assg. Oh well.. last minute work ba. Tough job babeh...

GUESS WHAT??!! The due date for submission for all 4 of these assignments are on the 7th FEB 2005, 9pm. That's today. I'm gonna get a good sleep before submitting my assignments to college. eheks~~
Oh ya, i got my a new webcam. Finally i got it. I took some shots of my assignments. Sempat...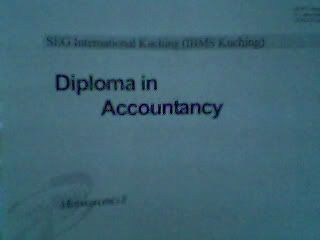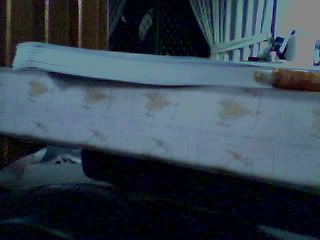 *The thickness of 4 assignments*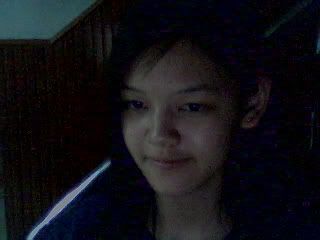 During assignment
*after i've completed all 4 (bangga la tek)*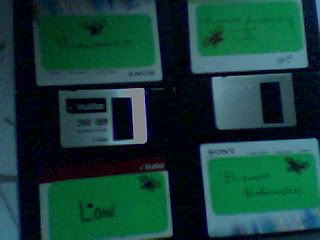 *Backups!! incase anything happen to the cpu*
My gosh!! look at the time. its already 4:27am. I better get my beauty sleep. C ya around..
One more.. Welcome back Drea~~