Happy Chinese New Year~!!
May you all have a prosperous Chinese New Year. It's the year of Chicken/Hen/Cock.. It's Rooster! hehe..
I just wanna wish u all a very Happy Chinese New Year. hahaha.. u all noe wad i wanna say. Lazy i wanna say it. wahahahah.. People in mood to play firecrackers liaw ma. hahaha..
Check 'em out~~!!: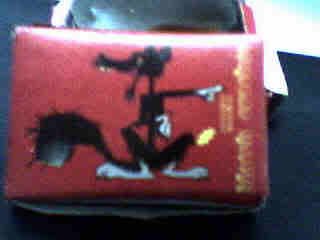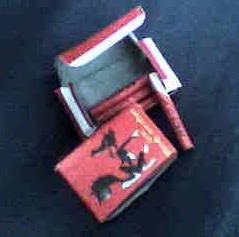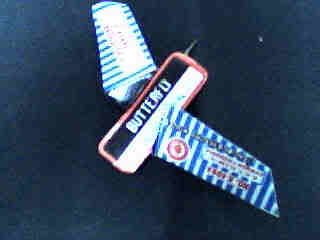 *Butterfly*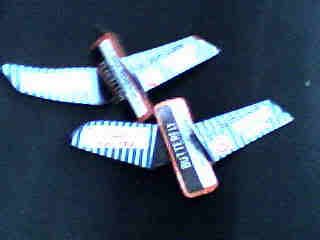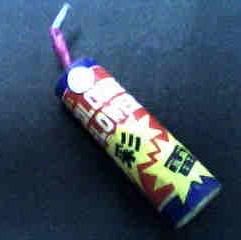 DIRI TEGAK DI-ATAS TANAH. JAUHI DENGAN SEGERA SELEPAS DI-NYALA.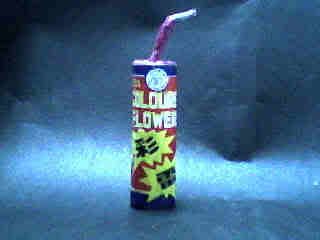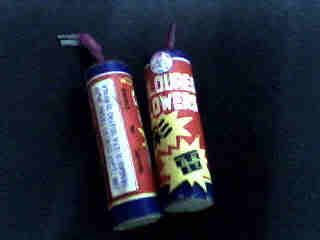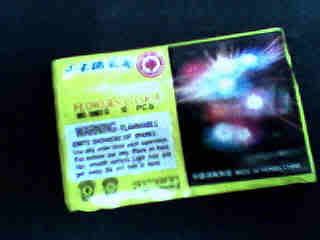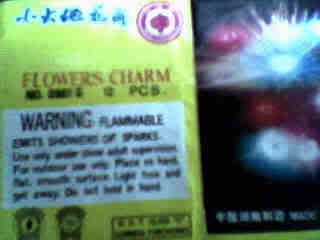 Use only under close adult supervision.
For outdoor use only. Place on hard,
flat,
smooth surface.
Lightfuse and
get away. Do not hold in hand.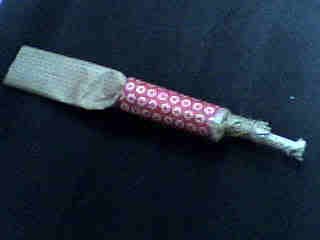 *Fish bomb*