Those are kisses but what are Midnight Kisses?
kisses during the midnight?
Well, these are midnight kisses I'm referring to: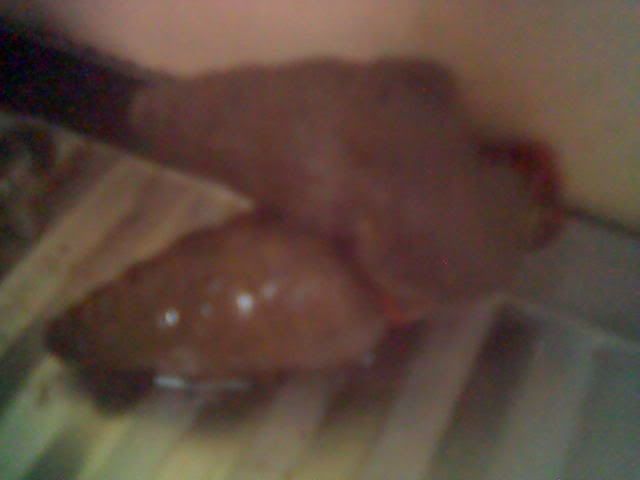 I went to the kitchen after I brushed my teeth. I saw dishes to wash, so I went over to the sink and picked up the sponge. I almost jumped 1km away and my eyeballs almost drop out.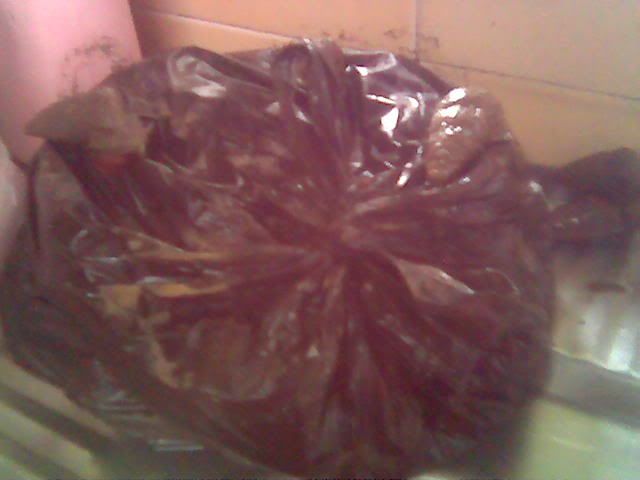 I saw this

I saw this big black plastic bags filled with ''chuk chuk' inside and outside around it. I din't realise what it is till I saw some movements going around the plastic bag. I heard chiak chik chiak (plastic bag sound).


WHERE THE HELL DID IT COME FROM???!!!