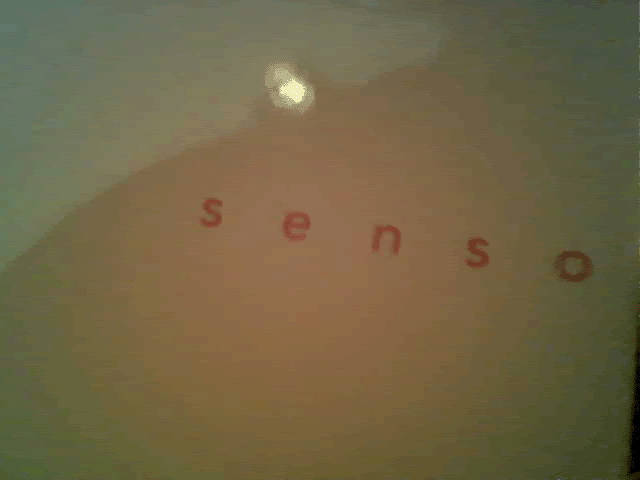 s e n s o

is a stylish place to chill out, the Hilton's newly refurbished bar. It offers a selection of specialty martinis and cocktails. The resident DJ's mix of French house and acid jazz, plus first rate live music, add up to a very back atmosphere, unlike a hotel bar.
-http://www.sarawaktourism.com
The company, a new travel agency, I'm currently
part time-ly
working for was invited to GTA's Agents Appreciation Night at

s e n s o

, Kuching HILTON.

weeeeeeee

~~ That means I'm invited too.

kikiki

...
I arrived at the entrance at about 6.45pm (Starts at 6pm). I was late,

very

. At the entrance, my colleague, Adeline (so sorry for her, she was waiting for me since 6.30pm) and Ms. Wee and Mr. Stephen Leong (the GTA agents) welcomed me. *

malu seh

*
The interior design is really nice and cozy. I don't know what else to say, just one, the chair I was sitting, I don't really like it,

coz

I couldn't sit back. I had to sit up straight.

grokkkkkkk

... There were many familiar faces, but couldn't recall their names. All travel agency in Kuching that supports GTA were invited.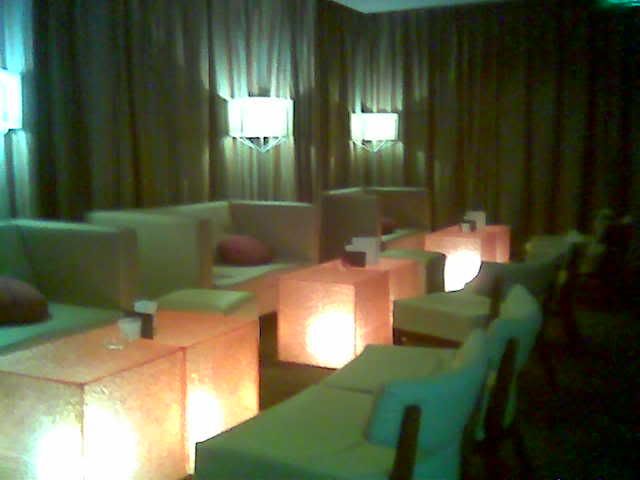 **I tell you, these chairs aren't comfortable. Can't sit back. =..=**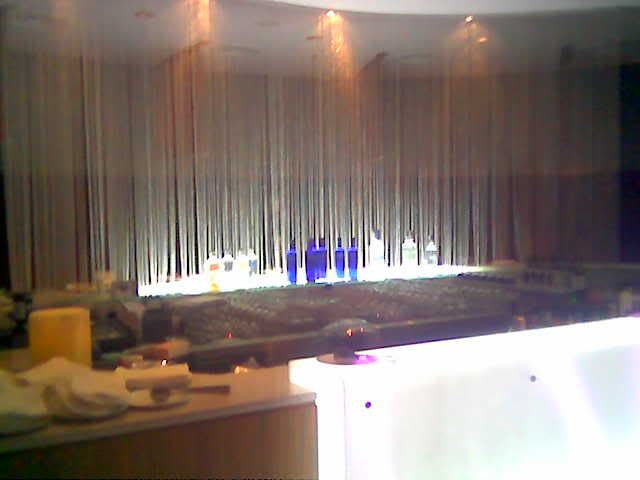 The Bar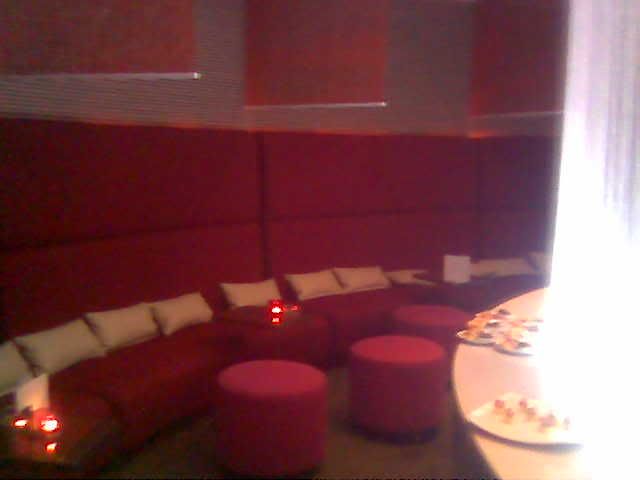 This is behind the bar. Look at those food. *Slurps*
Well, my main purpose to s e n s o is the food. hehehe.. Since it's a cocktail party, I expected those goodies such as cakes, finger foods and good drinks. Eventually, I got what I expected, good cakes, good finger foods and definitely good drinks.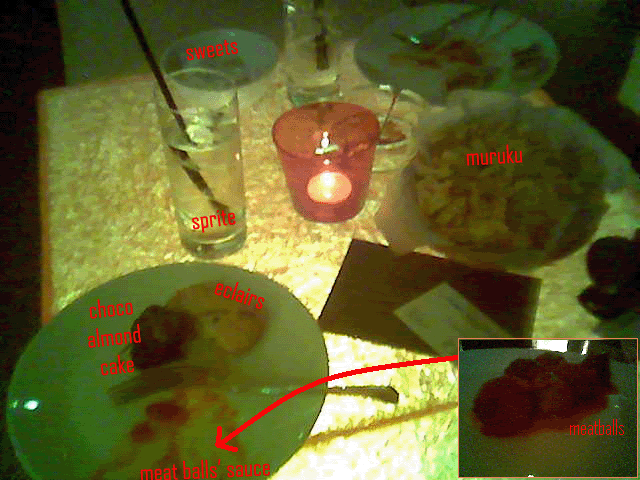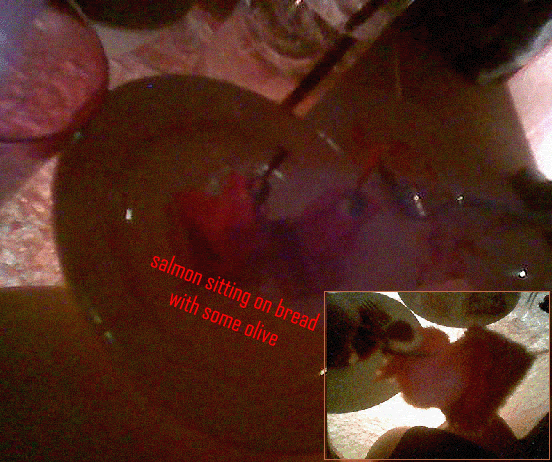 There were chocolate almond cake, coffee or capuchino eclairs, meatballs in some chilli and tomato paste, popia, sio bee, curry puff, fruits (local fruits: honey dew, papaya, watermelon & pineapple), prawn crackers (keropok udang), local kuih and tissues displayed at the bar. On the tables, there were a basket of muruku, candle in a kontot glass, a menu, a bowl of GTA sweets (specially imported from Indonesia), and a card at the size of a post card. We saw other tables got a plate of crackers with it's sauce and olives (MmmMmmm.. olives~), a bowl of peanuts, and some other goodies. So we ordered those too. tee hee..

There's also waitresses walking around holding a tray of finger food: smoked salmon on bread, chicken on honeydew, and a spoon of something, I didn't try it. First, we were all served with softdrinks and beer. Later that evening, wine is served. I had 3 servings of wine and a glass of sprite.
It ended early at about 8.10pm. The GTA booked the whole place for the evening only. Later the night, it is opened to the public.
Hilton Kuching, Jln Tunku Abdul Rahman, PO Box 2396, 93748 Kuching. Tel: 248200 Fax: 428984. E-mail:
kuching@hilton.com
. Website:
www.hilton.com
.