What's for dinner?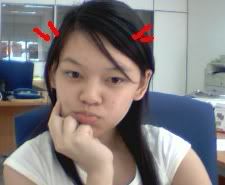 hmmmmzzzz...
.
.
.
.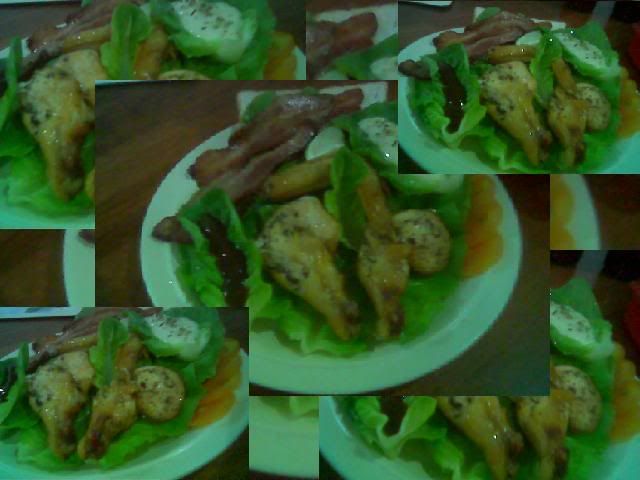 Anna's Salad Cream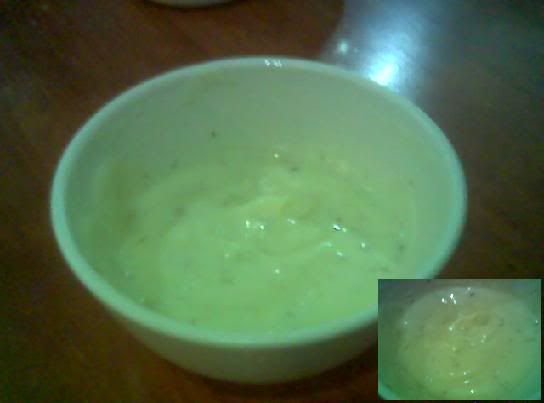 Ingredients:




Methods:

1. Mix 1 tablespoon of condensed milk with 2 tablespoon of Mayonnaise. Mix well.
2. Add in lemon juice to your own like.
3. Add in salad spice, or you can subtitute it with black pepper or mixed herbs or oregano.

There you go.. A nice simple salad cream to go with any desired dishes.