Anna's Special Chicken Wings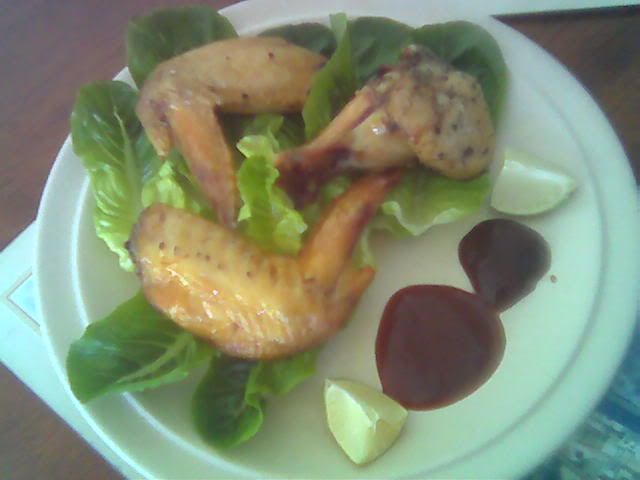 Ingredients:
1. 6 Chicken Wings
2. Black Pepper
3. Mixed Herbs
4. Onion Salt
5. Rosemary
6. 1/2 Lemon juice
7. Salt
8. Fresh Lettuce


Method:

1. First, cut the chicken wings into halves.

2. Put in black pepper, mixed herbs, onion salt, rosemary, lemon juice and salt. Mix well.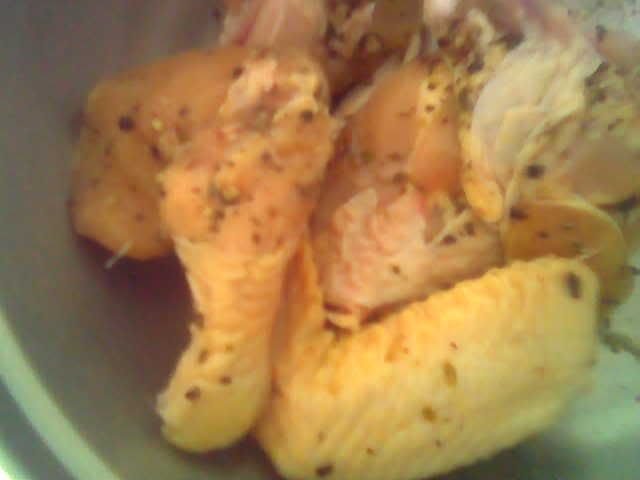 3. Leave in the fridge for a few hours or overnight.
4. Place the chicken wings into a tray and arrange, so that they don't overlap each other.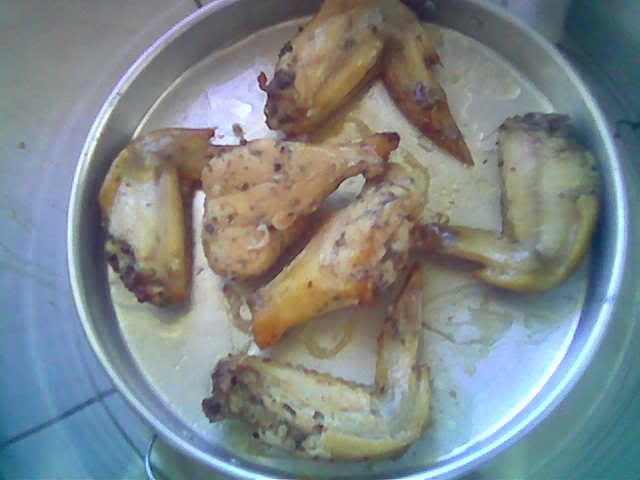 5. Put into the convection oven (I'm using this) or at 175ºc or 375ºF for 15 minutes.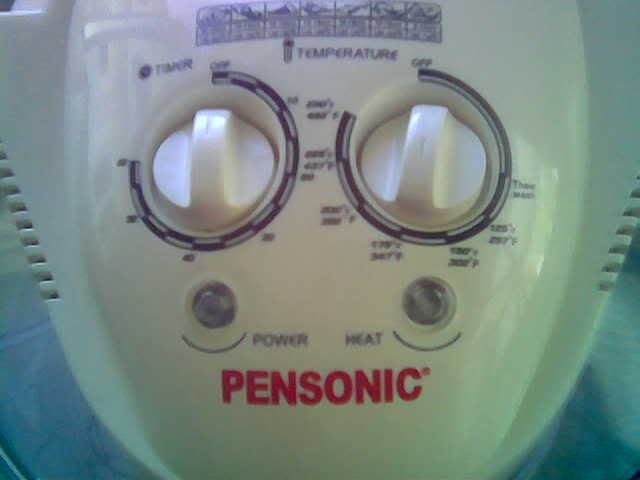 6. After 15 minutes, turn the chicken wings and leave for another 10 minutes, or until golden brown.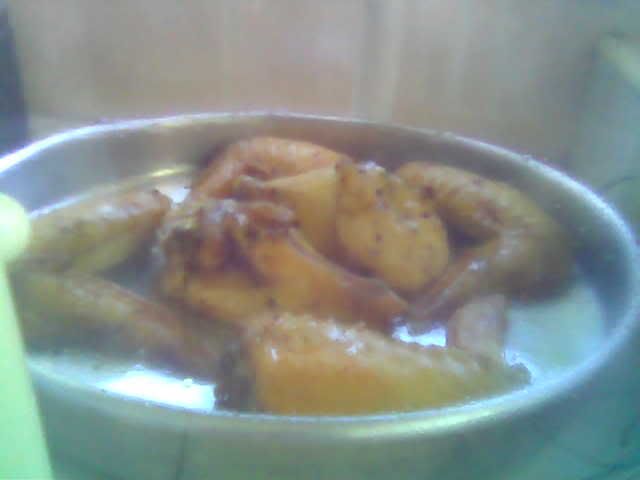 7. Arrange lettuce and placed the chicken wings on it.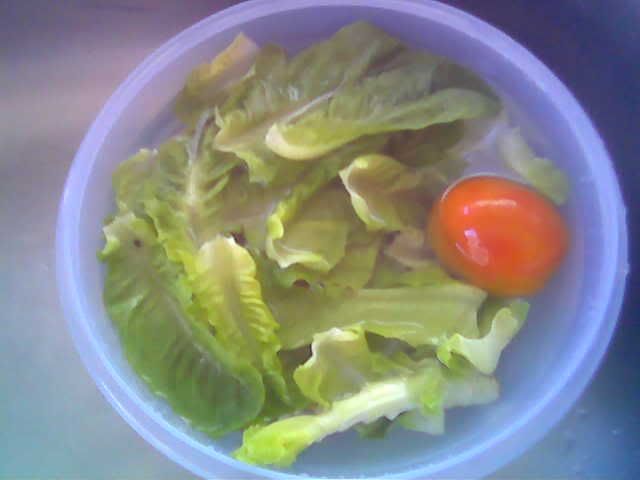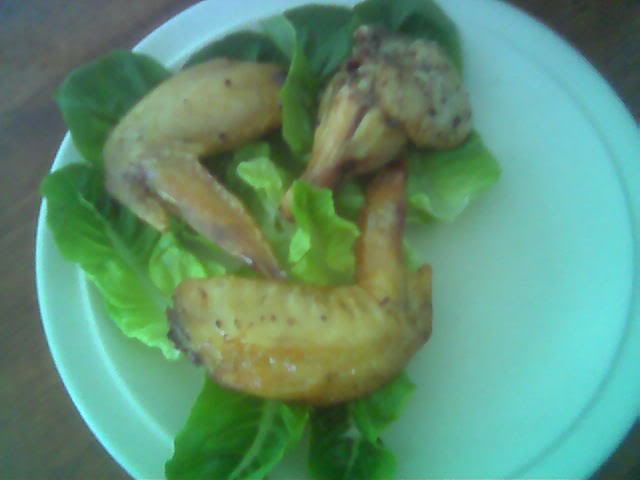 8. Serve with your favourite sauce and you can also add in some lemon juice.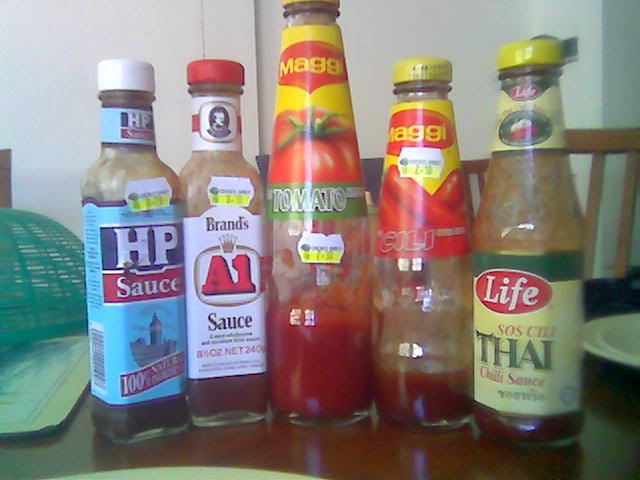 8. Enjoy.