Shiok! Cafe

is at the same row as

The Colors

. Somehow the name of this cafe gave me the impression that it only serves Malay Food.

hehe

..
Don't be deceived by the name. You never know till you get there.

hoho

..
Shiok! Cafe

serves different kind of cuisine. From East to West.



Shiok! Cafe

's Business hours: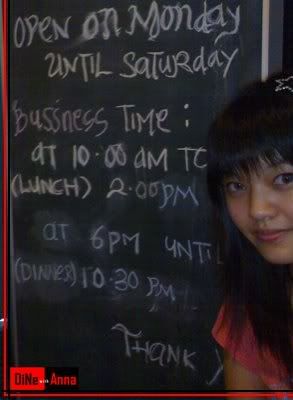 The interior design is modern and sophisticated. Gives the cozy feeling when seated inside.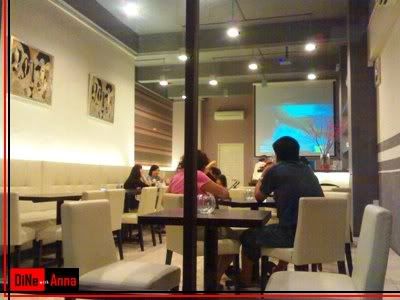 Other than the design of the cafe, 'Mr Magoo' was the attention of the evening. He is probably in his late 50s. The way he smile, walk and talk reminds us of Mr Magoo. XD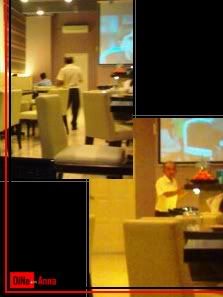 Before leaving, we took a picture with the Mr Magoo.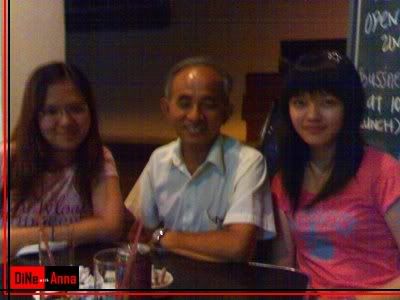 Oh yea.. Not forgetting this: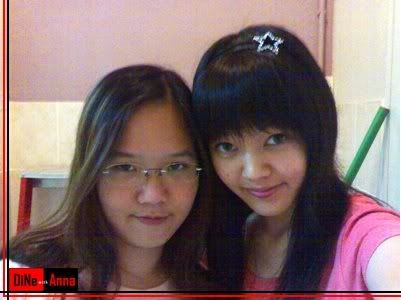 We also camwhore in the toilet!
muahahhahahaa
..