Met

Sam

at the cafeteria this morning. I wanted to have some porridge for breakfast but tak ada stock.
Cis
! Sam suggested we hunt for some laksa at some ching chong chiew?! chew chew?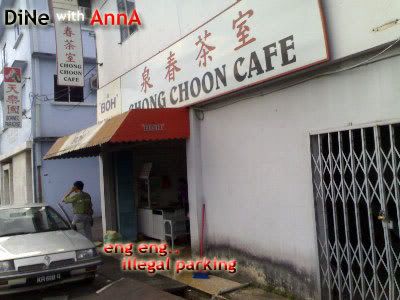 :+: Chong Choon Cafe lar.. Chew chew ._________.'' :+:

Something wrong with my ears...
It is at the same row as

The Sun Delight

and opposite this Digi

-so-called-

Centre? Anyway, it's right in the center of the town. It is easy to find if you know where Airasia office is.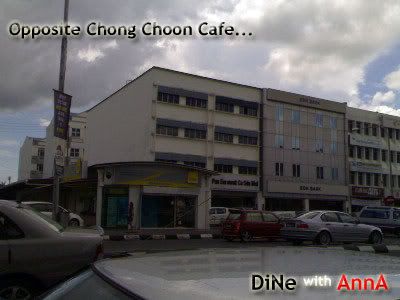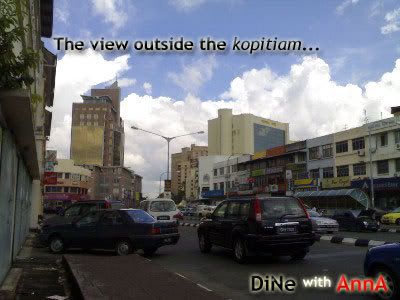 :+: Look at the heavy clouds :+: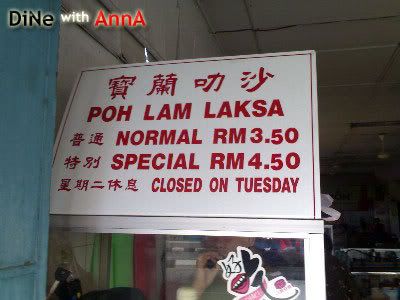 :+: Their Special is the Laksa. Even got 8TV sticker saying HAO! :+: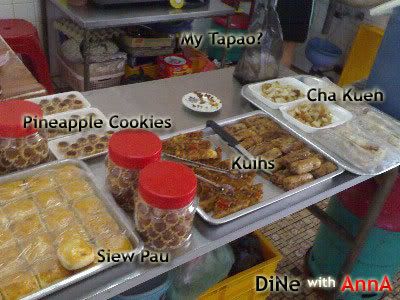 :+: The Yummylicious :+: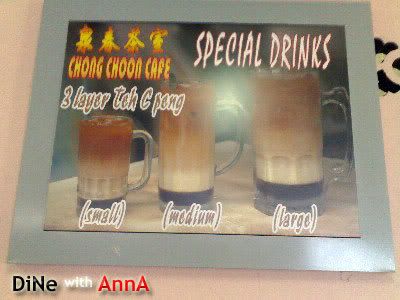 :+: Their Tec-C-Peng also Special :+: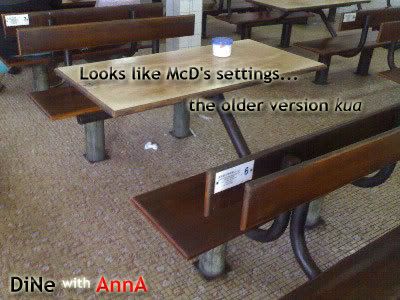 :+: Tables & Chairs are also Special :+: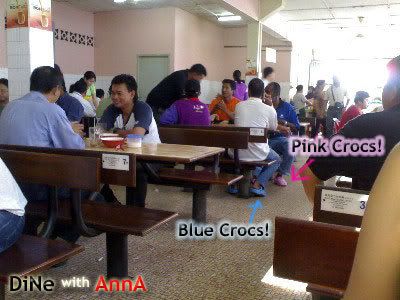 :+: The crowd is EVEN Special!! :+: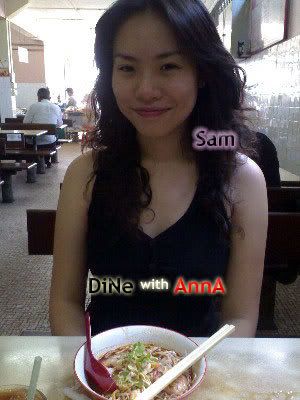 :+: Special Babe :+: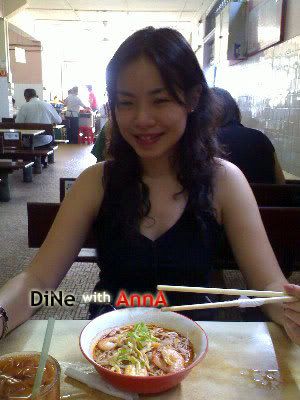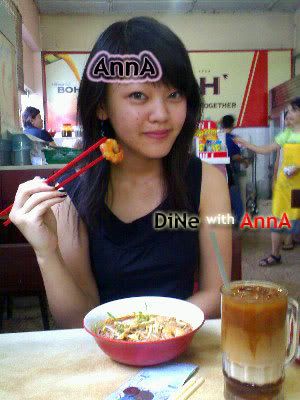 :+: Laksa Special. Teh-C-Peng Special. Anna Special? :+: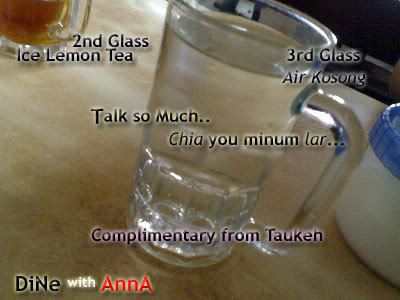 :+: The Taukeh also Special!! :+:
I LIKE THIS SPECIAL CHEW CHEW KOPITIAM! SO SPECIAL!
Thanks for introducing the place, Sam and..
Treat you nice goodie on our next hunt!