Just as I was enjoying online-ing and tengah syiok chatting, suddenly this lil creature crept into my house!! Well... I sempat took some pics of it. Pictures has it thousand words.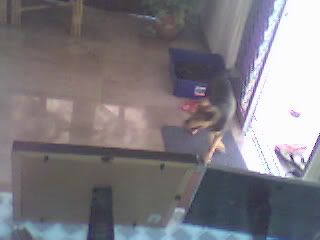 ***mayday mayday... intruder at 1 o'clock. mayday mayday***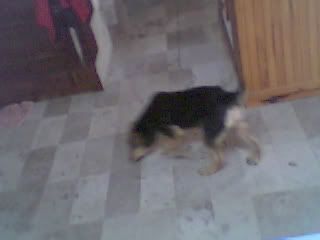 He was in the house! Baru i realise his presence. Dasyat...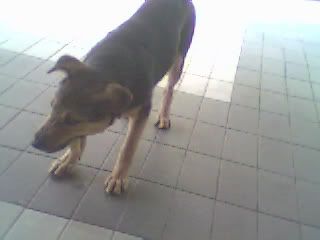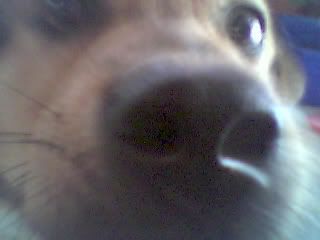 **Sniff sniff**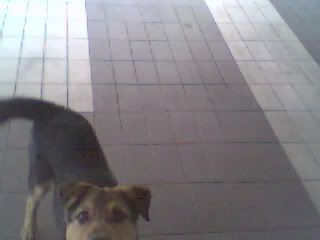 The blur look of his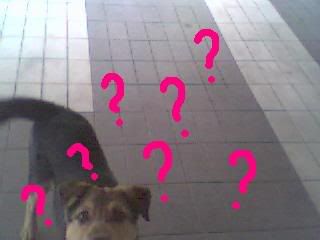 The ??? look of his XD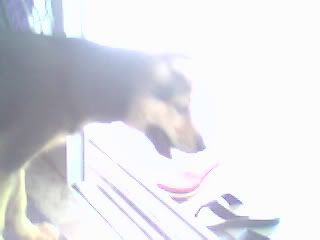 **1 pair of slippers, 2 pairs of slippers.. **