There's this new place in 4th Mile that looks like the Mini Travilion called the 3rd Exchange. According to Lionel, both of them are from the same developers. Therefore, you can see that their design and material are quite similar.
On this very hot freaking day, we drop by at Nyonya Bites*. Lionel's friend's place.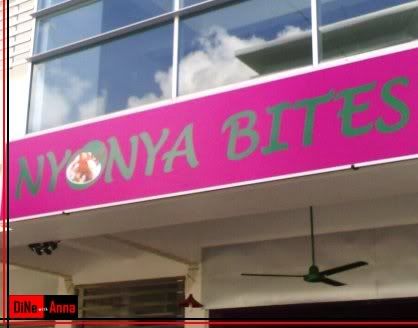 Nyonya Bites* @ 3rd Exchange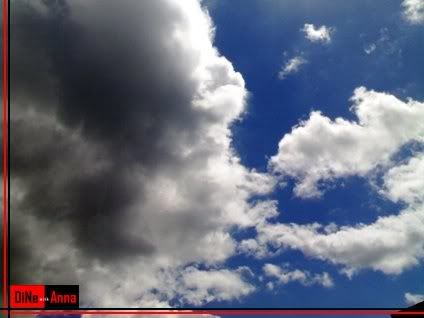 Believe it or not, it's 41°!!!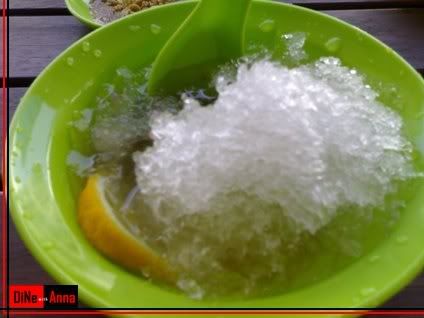 ICE!! Great for this hot day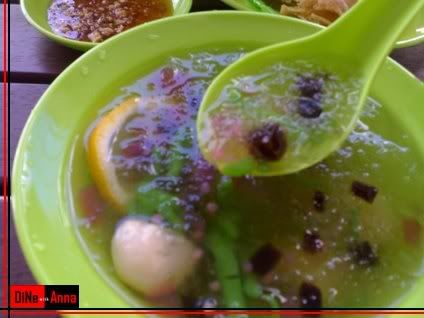 Metahone @ RM1.70
- not as good as 3 Small's XD -
Cucur Udang aka

He Pia

@ RM0.60 each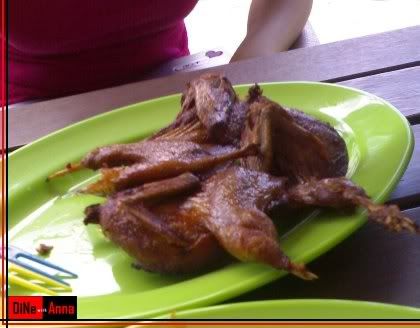 Fried Quail @ RM3.50 each [tastes like chicken, just smoother]
awww.. would you look at those small lil wings and drumsticks.. So cutie & it taste real good~